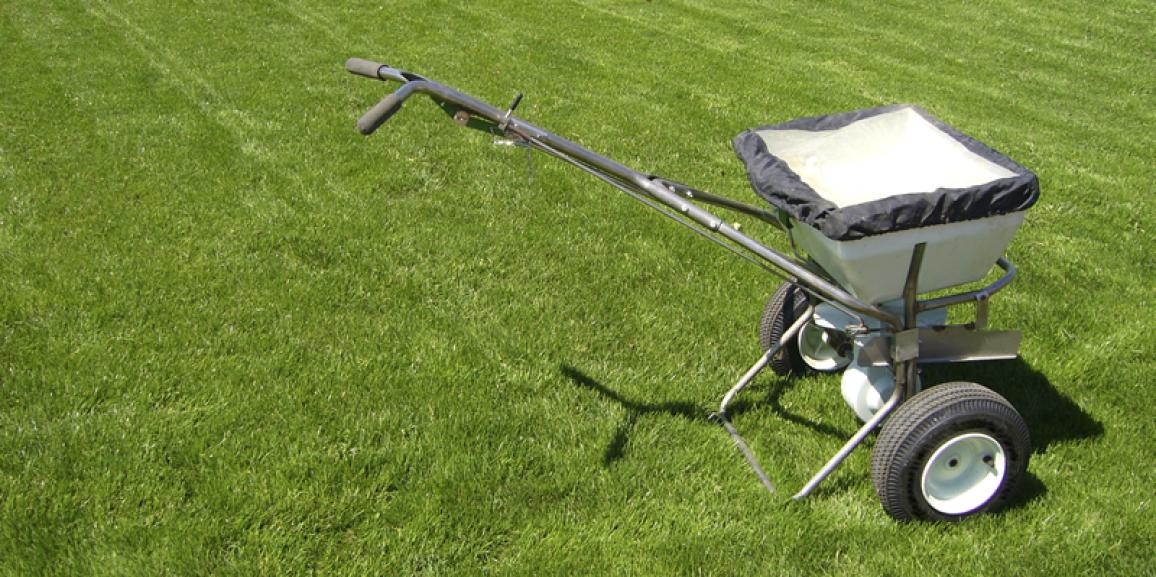 By Daniel Lai – Press & Guide Newspapers Published: Wednesday, March 19, 2014
VIVID Maintenance expands, adds residential lawn care service
DEARBORN — VIVID Maintenance, a commercial cleaning company, is expanding into new territory with the addition of residential lawn care services beginning in April.
The company announced its expansion, VIVID Turfworks, recently as part of a yearlong celebration honoring 10 years of service in the community.
"I'm really excited about this new venture and being able to offer residents of Dearborn the same quality lawn care that my commercial clients have come to know and love," owner Regan Ford said.
Ford, who is also the president of the Southwest Outer Drive Neighborhood Association, said he is heavily involved in the community and grew increasingly troubled by the number of friends and neighbors complaining about shoddy independent lawn care companies.
"People repeatedly tell me that they are skeptical about hiring a lawn care company because of a bad experience in the past," he said. "When you do a bad job, it gives all of us a bad reputation."
Unlike other commercial lawn companies, Vivid Turfworks offers a 100 percent money-back guarantee that customers will be happy with their service.
"I was always taught that if you are going to do something, do it the best you can. If a customer is unhappy with our lawn care program, I will personally give them back their money in full," Ford said. "I don't ever want a customer to feel short-changed by my company. I would rather have someone's respect than their money."
VIVID TurfWorks offers a seasonal price of $295, which includes one soil test, five fertilization treatments, one pre-weed treatment, one grub treatment, one winterization fertilization, monthly turf inspection, one lawn aeration treatment, one over seeding and a personalized care packet. New customers also receive a 15 percent discount for ordering online. All items be ordered a la carte, as well.
"Dearborn is in need of a company like mine," Ford said. "I've lived here for a long time and I take pride in our community. I want to bring the quality, honesty and integrity of local business back to the city."
Ford said one thing that makes his company stand out from others is the type and quality of lawn fertilizer VIVID applies to homes.
"We use golf course-grade fertilizer," he explained. "We also offer organic, pet and child-friendly fertilizer. I could spray it on your lawn and the dog could roll around in it and be fine."
To celebrate the launch of the new business, VIVID will launch a social media blitz beginning April 1. Fans who "like" the company's Facebook, Google Plus, Twitter, Pinterest or Linkedin pages will be entered into a drawing to win two tickets to the Detroit Tigers opening day March 31. Customers can also double their chances by visiting www.vividclean.com and filling out a "Contact Us" form.
Ford will announce the winner via social media on March 28.
For more information about VIVID Turfworks, visit www.vividclean.com, or call 1-734-755-5999.
VIVID Turfworks services primarily homes in Dearborn, but is also accepting clients from Dearborn Heights, Allen Park and Taylor.